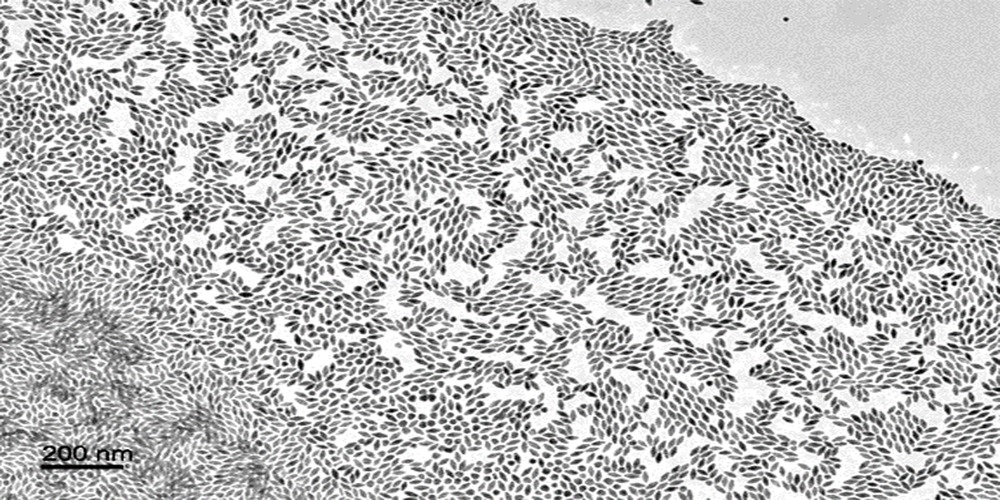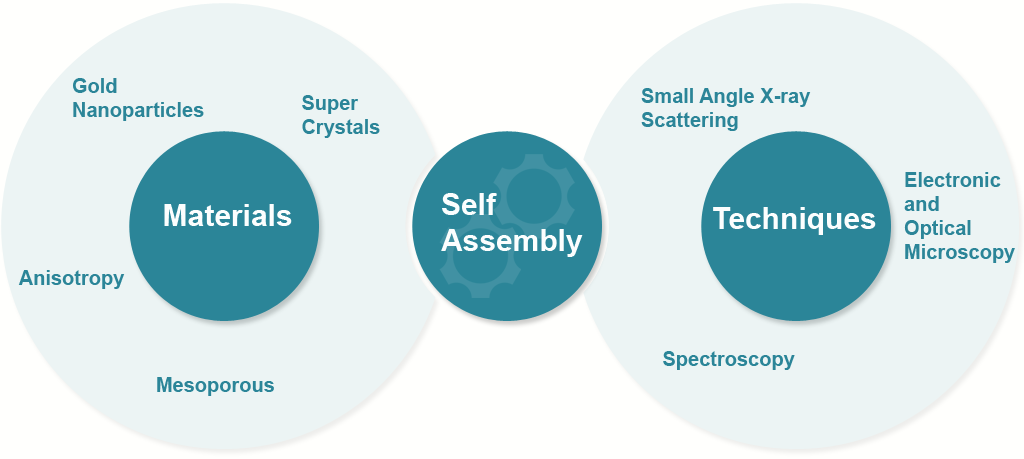 Metamat
We are developing an arsenal of nanomaterials to adress societal issues while describing their formation.
We are a strong team of researchers specialized in nanosciences to build new materials with enhanced optical and mechanical properties.
Our knowledge span from the synthesis of the nanoproducts and their self-assembly to their structural characterization.